July 9, 2011 in Gabrielle Nguyen
Recently, VNWonderfuls@twitter held a small project to celebrate Wonder Girls Sohee's birthday. Around 15 Vietnamese from different parts of Vietnam participated in the project.
On the 26th, Southern Vietnamese Wonderfuls visited Bo De pagoda in Binh Duong province. The total donation amount is 2.850.000 VND (~140$) and a lot of clothes, toys, milk; it all was given to the orphaned and abandoned children there under the name of Sohee. To witness the innocent kids' quite simple life with the monks & nuns and play with them, it was really touching for all of us.
gAlso, we give Sohee the best wishes. Happy birthday, wish you always healthy and happy! Please stay strong and passionate as you are!
Here's more picture of Vietnamese Wonderfuls: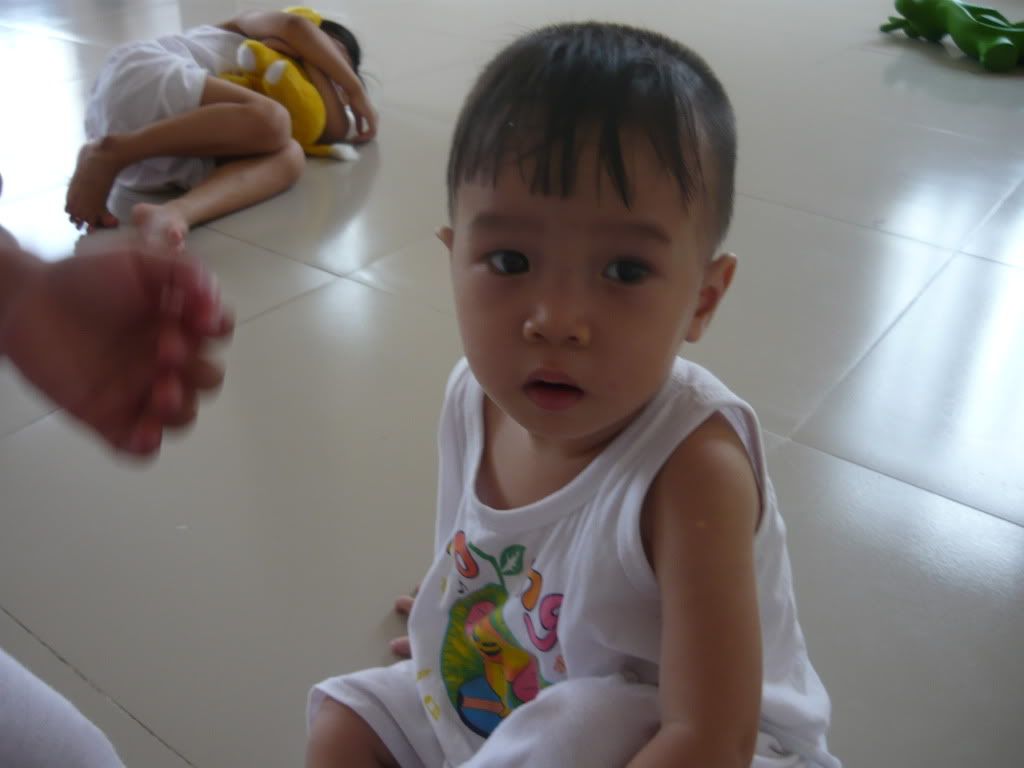 P/S: This may not a big amount, but it's the sincere and kindness from Vietnamese Wonderfuls